This course will allow you to invest in yourself by relaxing, having fun, and learning the fundamentals of watercolor in only 20 minutes a day - or as long as you want!

Have you ever attempted watercolor painting and thought it was difficult? I'm really, really serious - you can do this if you know how! You just have to know how to start and a little about what to expect.
Let the water do the magic!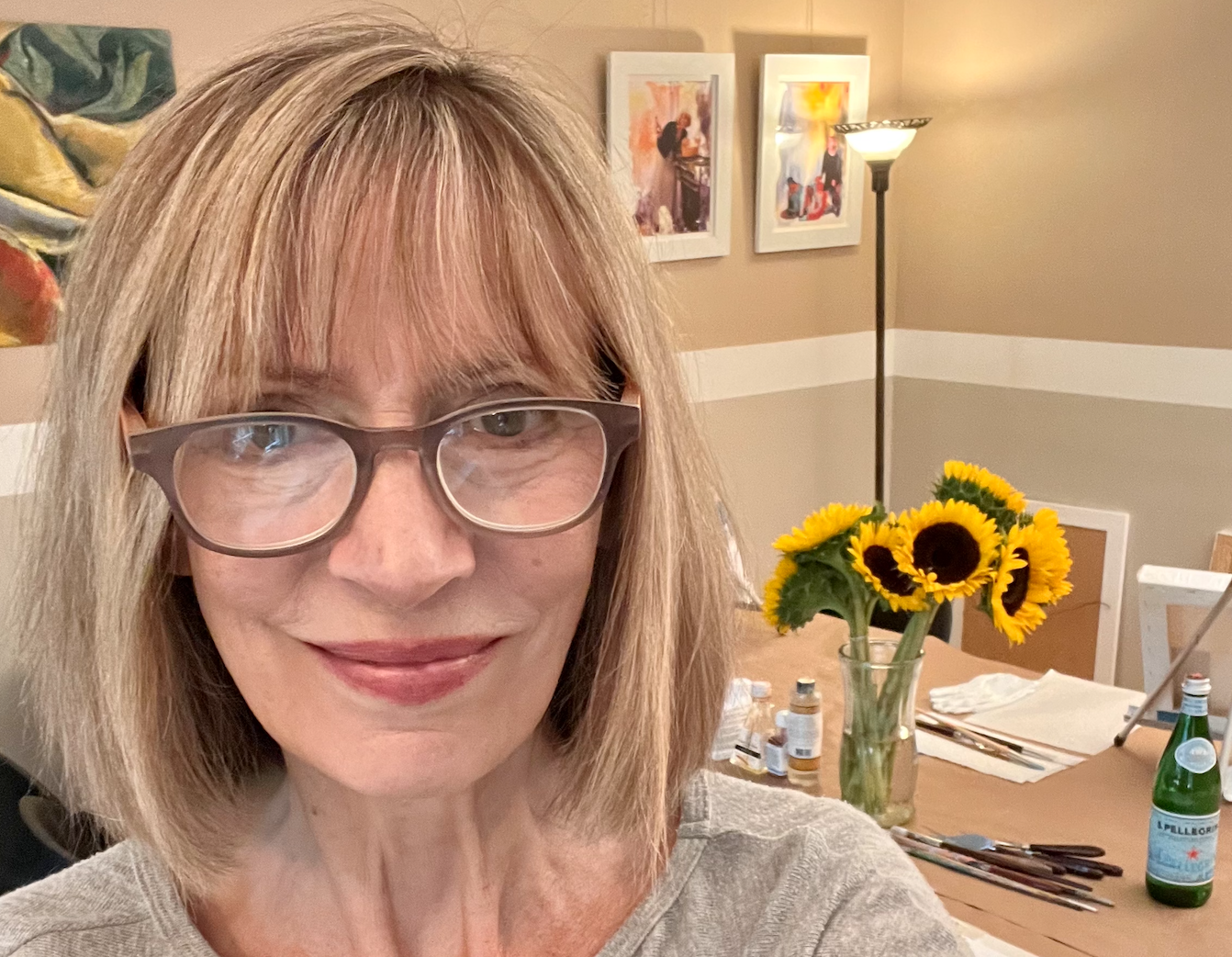 Hi! I'm an artist and art coach with an MFA and 20+ years of teaching experience. 
 
My specialty is helping people who have set aside their childhood dreams for adult realities and want to try making art again to become amazing artists.
 
Don't take it from me, take it from these artists who have worked with me! I create online communities where people can bring back the part of themselves that they have tamped down and pursue the dreams they forgot they had.

I've curated and juried a number of exhibitions throughout the Midwestern United States, including Women's Works, Art Fair at the Dole, The Sage Gallery, Wausau Festival of Arts, NISRA, and in my studio. 
 
I have an extensive exhibition history throughout the United States. In 2017 I won the international exhibit Women's Works Artistic Merit award. ​


What to Expect?
Here's what you get…
A one-hour Zoom class, once a month for a year, to get your watercolor questions answered by Mary.
15 clear watercolor instructional videos.
These step-by-step videos each have a different subject and most introduce a different technique.
They are designed to be watched in sequential order, and I recommend you watch each video once through right before you begin painting along.
If you have watercolor experience and/or feel adventurous, watch and paint them in any order to achieve that right-brained, meditative feeling and simply unwind.
You will also receive a welcome video introducing you to the basics of the course and the supplies you'll need.
A supply pdf
A bonus dynamic compositions pdf,
A bonus watercolor step-by-step pdf.
A bonus pastel instructional video. 
Here's the thing… once you buy the course, it's yours! You don't need to complete it in a certain amount of time. You can watch and follow along with one video a day or a week or whenever you want. 
Invest in Yourself. Scientific studies have shown there is a connection between making art and reducing stress in your mind and body. Making art doesn't only make you feel better, it also creates tangible, physical changes in your body and brain.
This course is for you if you...
Want to know how to begin painting with watercolors.
Have never tried watercolor painting.
Want to relax, unwind, and have fun each day with watercolors.
Have limited time each day in which to learn about and practice watercolors.
Have tried painting with watercolors, but don't feel much confidence, yet.
Feel stuck, need inspiration, and are curious about what else you can do with watercolors.
Want to learn some quick watercolor tips and techniques.
Want both 'outside of the box' and traditional ways to use watercolors.
This course is not for you if you…
Are a traditional watercolorist and only want to achieve a traditional look to your work and use very established techniques.
You are only concerned with the finished paintings and not the process of experimenting with supplies.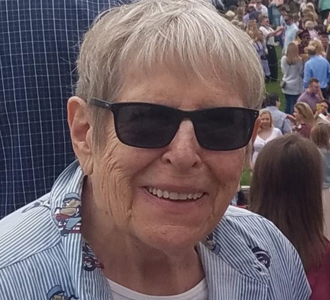 "I thoroughly enjoyed watching and painting along with Watercolor Painting in 20 Minutes a Day. One of the fifteen videos was created in plein air. This delightfully breezy, fun video remind me of the ambient effects of the lakeside conditions on different days. I heartily recommend this course! I loved the free pdf's and extra pastel video. I'm looking forward to Mary's online pastel course!"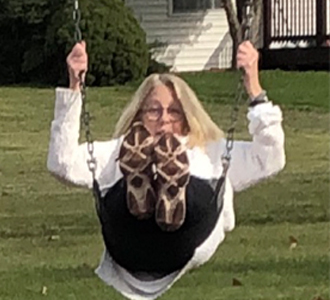 "I loved the Watercolor Paintings in 20 Minutes a Day. As a therapist I was looking for a "Mindful" activity to participate in during my lunch break. These short instructions were a great way to relax and tap into my creativity. I felt rejuvenated after lunch, ready to tackle the rest of my day!"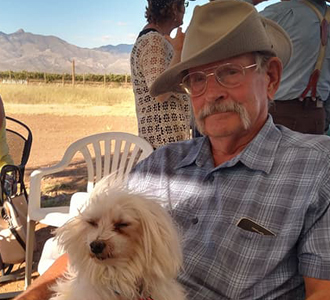 "For the last year I've been focusing on creating art. I've been fortunate to study with Mary Telfer; her style combines quiet guidance and critique with gentle humor. It's the highlight of my week! It works."
Check your inbox to confirm your subscription